Former basketball star Steve Nash, who was twice named NBA Most Valuable Player, is in Palma to take part in RCD Mallorca's centenary celebrations over the weekend.
The legendary Canadian sportsman's involvement with RCD Mallorca has gone as far as the training pitch, with Nash jumping at the chance to get his kit on and be put through his paces alongside Fernando Vazquez's charges. Nash is a majority shareholder alongside Robert Sarver and Andy Kohlberg, after being part of a capital investment in the Spanish club that went through in November.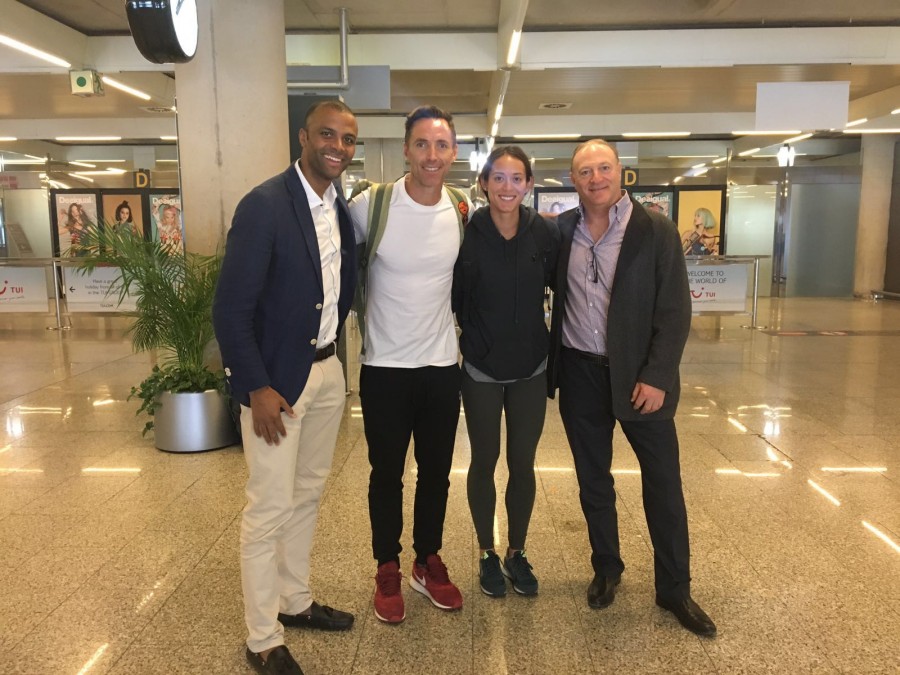 Mallorca's centenary, which is on 5 March, will be commemorated with a range of events all weekend long leading up to the Liga Adelante fixture against Real Oviedo on Saturday at 18:00 CET, on the anniversary itself. The legendary former basketball player will eagerly watch on from the crowd.
When Nash arrived on the island, he stated that he was "very happy and thrilled to be part of Mallorca" and "excited to get to know the island and the club". The former Phoenix Suns, Dallas Mavericks and LA Lakers man then had a meeting with coach Fernando Vazquez and the team captains, who he had a chance to speak to before visiting the official club shop.
©

LaLiga

- Year 2016