The 2018 World Cup is here and at LaLiga we will be keeping a close eye on the participation of the players of all of the LaLiga clubs in Russia. We have therefore created a dedicated section on our website to keep you abreast of all of the news on the tournament.
You will be able to follow all of the news about the involvement of the LaLiga Santander and LaLiga 1l2l3 players in the tournament, with exclusive video interviews, special content from Russia, match images, results, group standings…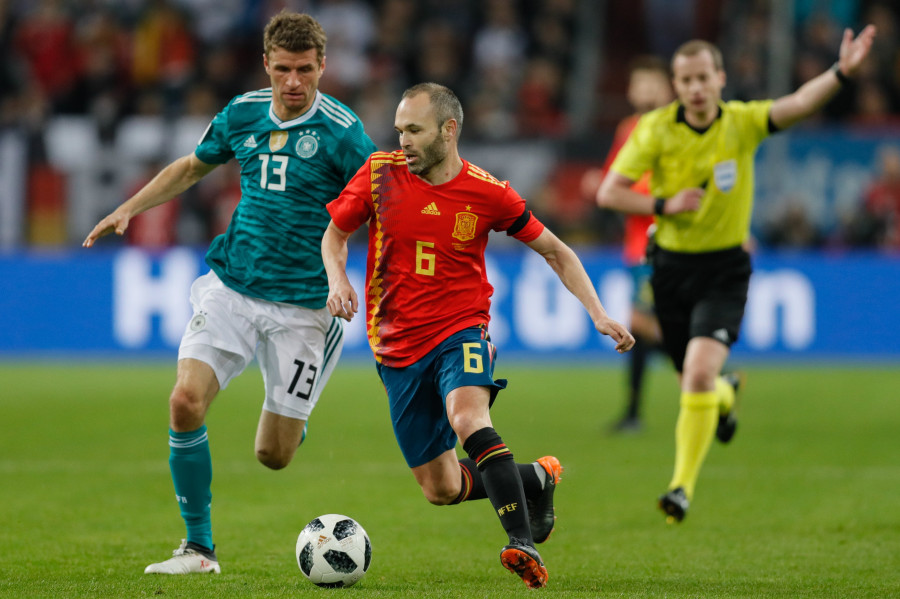 We will also have our finger on the pulse of the social media activity of all of the protagonists in Russia 2018. This section of the LaLiga Website will feature a Social Wall showing all of the Twitter posts of the LaLiga players present in Russia, a feed with all of the LaLiga posts about the World Cup on its different social media channels, and a Leader Board measuring the popularity of the LaLiga Santander and LaLiga 1l2l3 players through a voting system.
Check out the Russia 2018 World Cup section on the LaLiga website by clicking here.
©

LaLiga

- Year 2018