1. Oviedo is the capital of the region of Asturias on the north coast of Spain. It is approximately 20 km inland from the slightly larger port city of Gijon.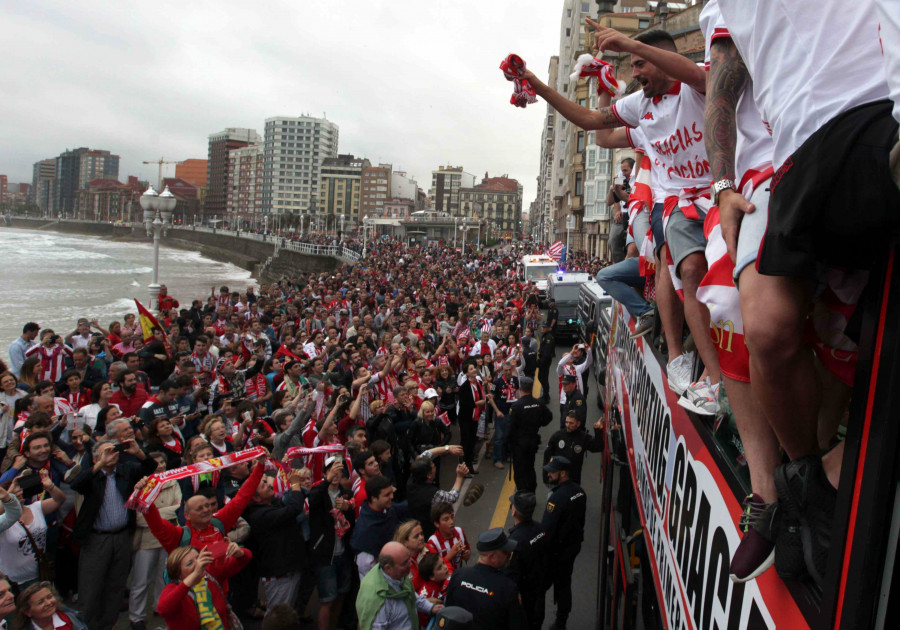 2. The rivalry between Oviedo and Sporting is one of the fiercest in Spain. Oviedo fans are known as 'Carbayones' after an ancient Oak tree which used to grow in the city centre. Sporting fans are renowned for travelling in large numbers to away games when they have become known as 'La Mareona' (tidal wave).
3. Famous former players of Real Oviedo include English striker Stan Collymore, though he only made three appearances, and Spain forward Michu, while Manchester United's Juan Mata and Villarreal's Santi Cazorla came up through the club's youth ranks.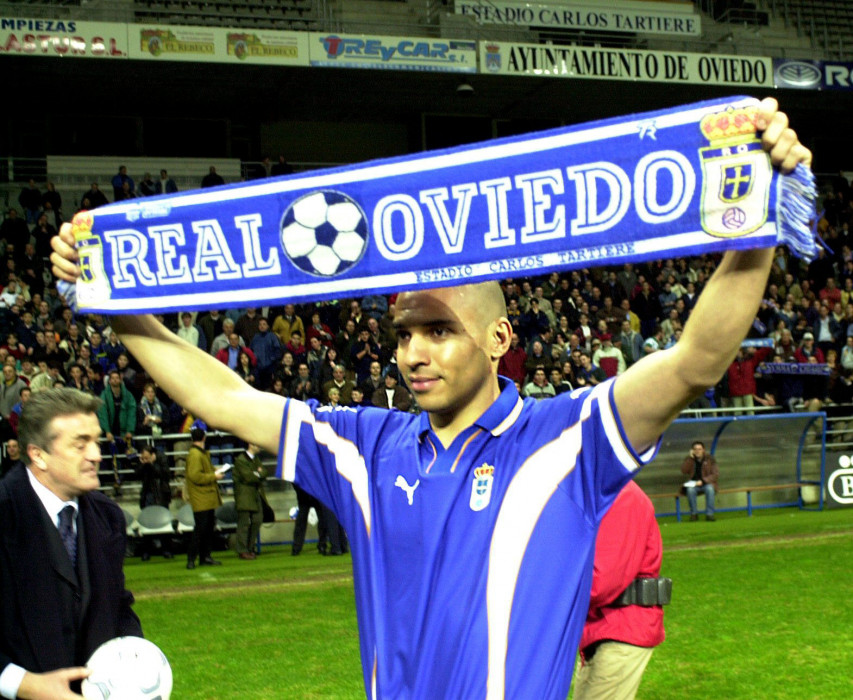 A couple of Sporting's best known former players are David Villa and current Spain coach Luis Enrique.
English striker Nick Blackman is currently on loan at Sporting from Derby County, while Mexican international defender Oswaldo Alanis is at Real Oviedo and scored in the reverse fixture which Oviedo won 2-1.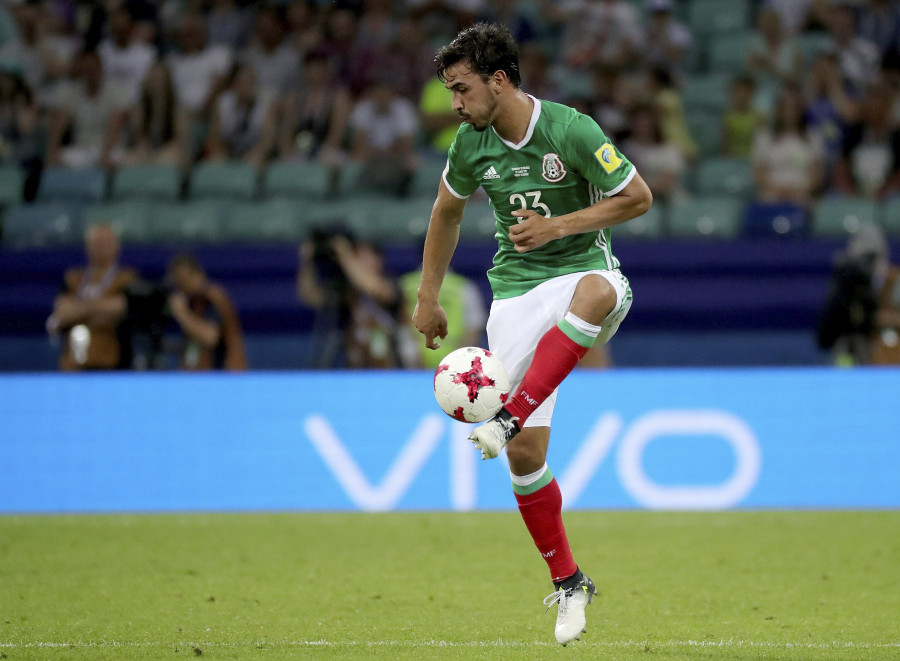 4. Oviedo are coached by Juan Antonio Anquela who is known to many for guiding Alcorcon to a famous 4-1 victory over Manuel Pellegrini's Real Madrid in the Copa del Rey in 2009.
Sporting are coached by Jose Alberto Lopez, who was born in Oviedo but worked his way up through the coaching ranks at Sporting while working full time at Ikea. He took the helm of the first team after the club parted company with Ruben Baraja following their defeat in the Asturian back in November.
5. Sporting's 29,000 capacity El Molinon stadium hosts Sunday's game. The site where El Molinon is situated has been a football pitch since 1908.
©

LaLiga

- Year 2019