1. UD Las Palmas and CD Tenerife are based in the Canary Islands, a seven-island archipelago in the Atlantic Ocean, 100 kilometres off the west coast of Morocco, and nearly 2,000 kilometres from the Spanish capital Madrid.
2. Las Palmas were formed in 1949, are situated on the island of Gran Canaria, and play their games at the Estadio Gran Canaria with a capacity of 32,400. Tenerife were formed in 1912, are based in Santa Cruz on the island of Tenerife and play at the 22,800-seat Estadio Heliodoro Rodriguez Lopez (below).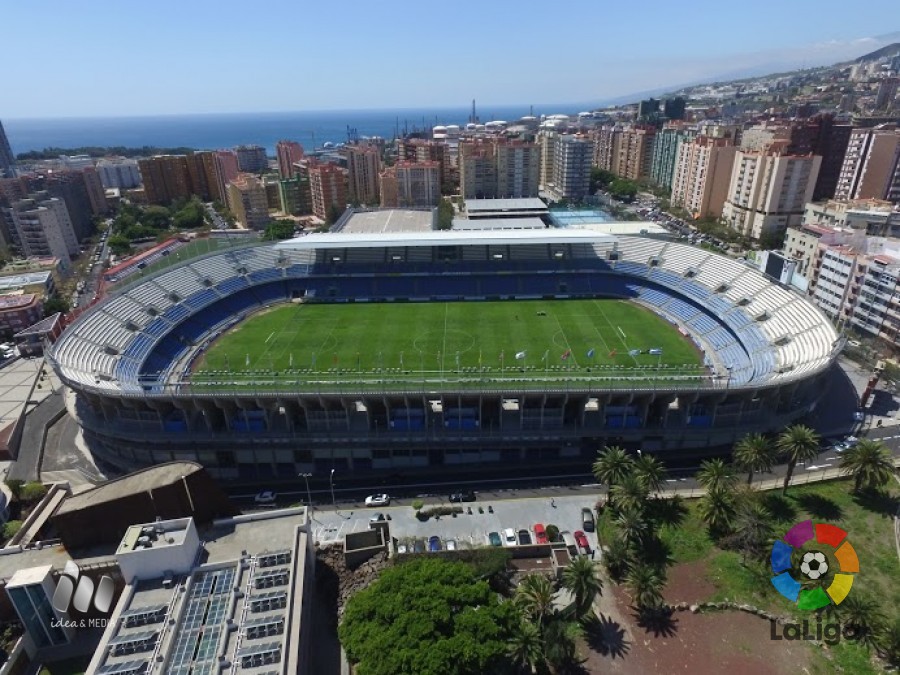 3. Fans of Las Palmas are known as 'Pio-Pio' which is a chant mimicking the birdsong of a canary, and is also the name of the club mascot. Tenerife fans are known as 'Chicharreros' and is a reference to people who eat a small local fish, a chicharro (a type of mackerel).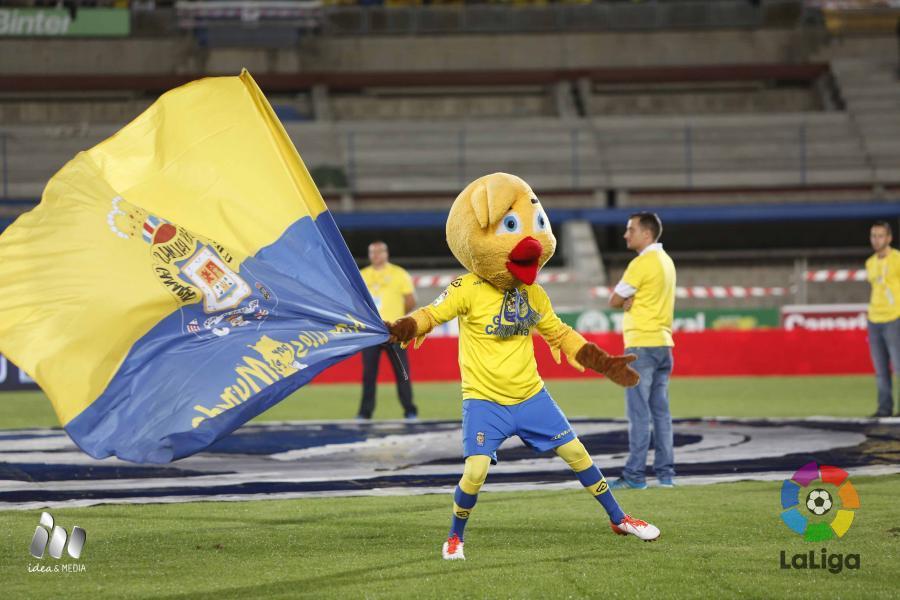 4. Players such as former Spain international Juan Carlos Valeron, Ghanaian Kevin Prince Boateng and current Atletico Madrid midfielder Vitolo have turned out for Las Palmas. Tenerife can boast former coaches such as Rafa Benitez and Jorge Valdano, and players such as Dutch striker Roy Makaay and Argentine midfielder Fernando Redondo.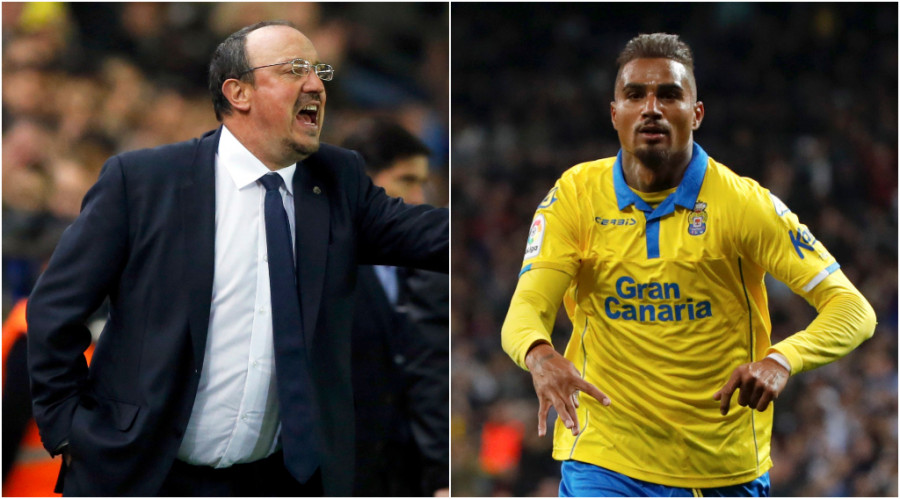 5. Tenerife hold the edge in league derby meetings with 14 victories to Las Palmas' 11, though they currently lie six points adrift of their rivals in 17th place in the Second Division. Las Palmas, who were relegated from the top flight last season, are six points outside the play-off places in ninth.
©

LaLiga

- Year 2019