San Diego – Over the weekend La Jolla (California) staged LaLiga's sixth training course for coaches which was organised in collaboration with US Club Soccer and the Elite Clubs National League (ECNL). Over 170 budding coaches hailing from 27 different American states attended a range of interesting theoretical and practical sessions.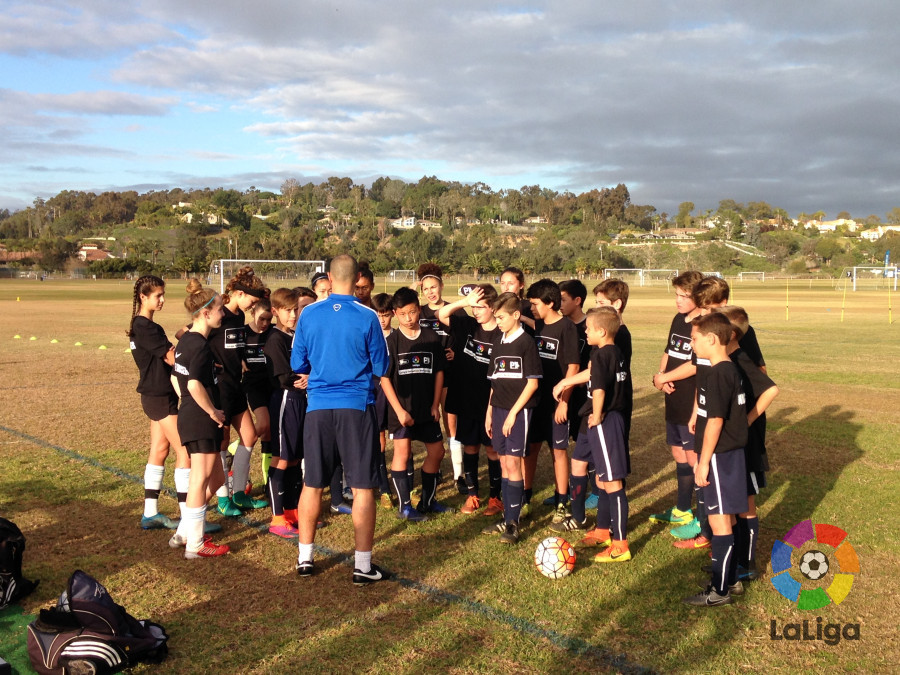 The programme adds to those previously run in Texas, California, Virginia, Chicago and New York which over 1,000 coaches participated in, as did Hugo Blanco, LaLiga's sporting projects coordinator, and coaches Garikoitz and Zunbeltz Fullaondo. The sixth instalment of the course took place in San Diego and aroused a high level of interest due to the content covered and the methodology followed by the LaLiga coaches.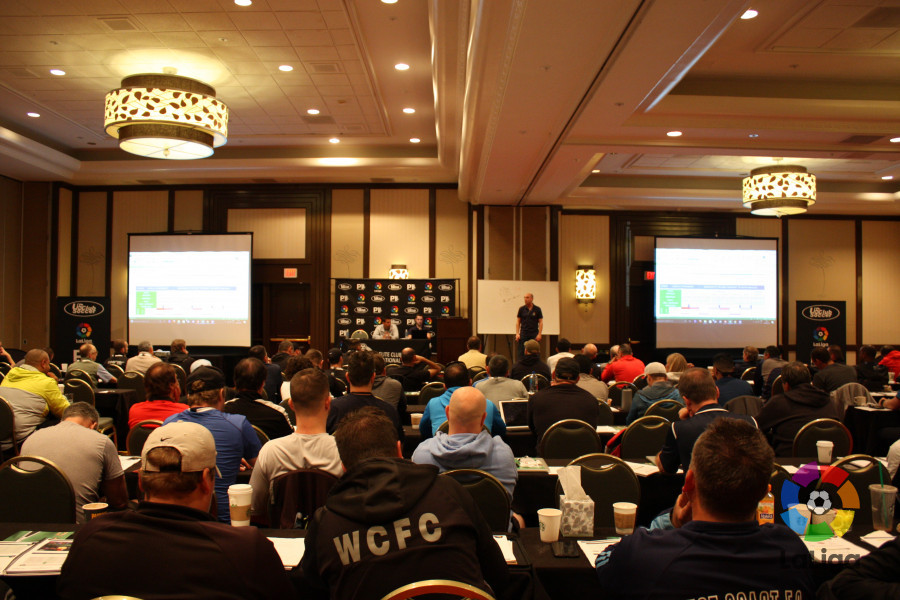 These courses, which are coordinated by LaLiga's sporting projects department, fall within the framework of the collaborative agreement between LaLiga and US Club Soccer, and show that our coaches' training methodology generates huge interest on the international stage, ensuring that we are at the forefront of football coach training the world over.
©

LaLiga

- Year 2017