During the debate arranged by the European Parliament on good governance in sport on Wednesday, LaLiga took the floor to reaffirm the crucial role that third-party investment (TPI) can play in enabling clubs to bring in quality players, retain talent and be competitive. LaLiga acknowledged that TPI has been subject to abuse in the past and, reiterating a point it has made at previous events organised by the European institution, argued the case for more regulation. In the face of other sporting organisations' demand that the European Parliament should back the banning of TPI, LaLiga stressed that the parliament has not examined the matter in enough depth to be able to support such a conclusion.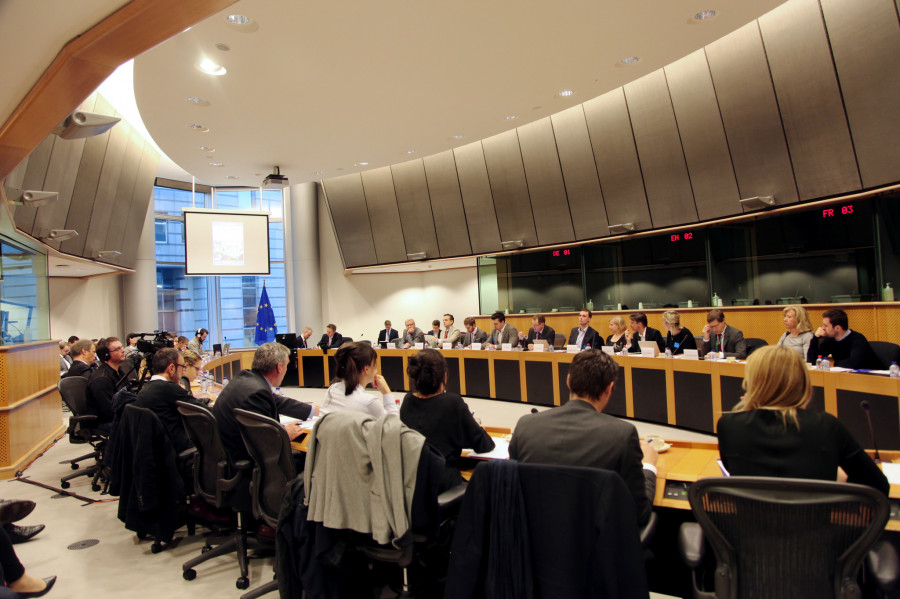 Wednesday's event was held in connection with the report that the European Parliament is drawing up on best practices in sport, which will cover everything from good governance by federations to how to counteract match-fixing in professional sports competitions, TPI and the fight against doping, discrimination and violence, among other subjects.

LaLiga will continue to collaborate with the European Parliament on this report and with the European institutions on any future initiatives in this area that potentially affect Spanish professional football and the value of its brand.
©

LaLiga

- Year 2016