As of today, Sky subscribers in Spain can watch one of the country's most thrilling and fast-paced competitions, LaLiga 1l2l3, on their own devices. Viewers can immediately start to soak up the action, meaning they can keep up to date with every kick and moment of drama throughout the remainder of the campaign.
Sky already offers its viewers over 3,000 hours of the very best entertainment on demand through 14 of the most popular subscription channels in Spain. The introduction of LaLiga 1l2l3 allows subscribers to also enjoy the beautiful game as part of a unique offer which does not require an entertainment contract, but does include subscription channels, series and film on demand for the same price of just 10 euros per month.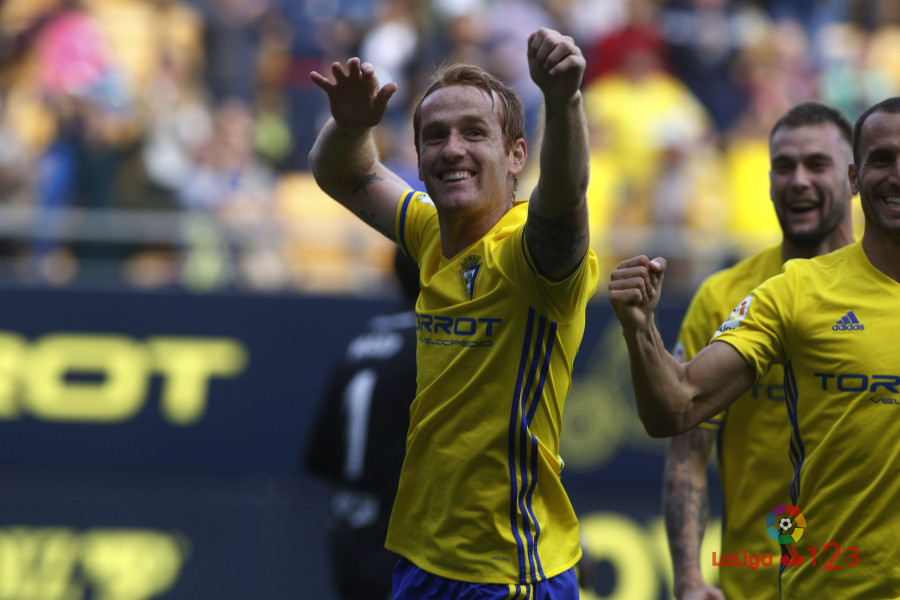 The agreement allows Sky subscribers will be able to watch every game every matchday, including live coverage of 10 fixtures per round, as well as all the exclusive programming served up by LaLiga 1l2l3. From interviews to reports, highlights and every goal, they will get to experience all the action from a competition that guarantees excitement right down to the last minute.
LaLiga 1l2l3 is an incredibly exciting competition, with the battle to clinch promotion to LaLiga Santander a constant theme every matchday and a guarantee for emotion-filled action.
David Nuñez, Sky España's director of market development stated, "We're expanding our offer to give our viewers even more of what they want. Having LaLiga 1l2l3 on board will allow our subscribers to enjoy one of the most exciting sports in Spain, alongside our incredible offer of channels and on-demand content. Everyone can enjoy all this fantastic entertainment without a contract for just 10 euros per month."
"Through bringing LaLiga 1l2l3 to Sky in Spain, we hope that even more people are able to discover the emotions entrenched in our competition," said LaLiga president Javier Tebas. "Working with Sky and their OTT service in Spain also shows our commitment to developing the way in which we offer football to our audience."
According to a survey published by Kantar TNS in November on the interest in football in Spain, eight out of 10 Spaniards tune into sport on television and other devices at home, and football is the most popular sport among these consumers, with 70% revealing that they watch it.
©

LaLiga

- Year 2017