Atletico Madrid's recent rise to prominence in LaLiga and Europe has divided opinions in Germany, Austria and Switzerland, says DAZN commentator Uwe Morawe. "Atletico are so very different that every football fan has their own opinion on them. It's either love or hate! Furthermore, there is the unbelievable evolution of Antoine Griezmann, who has earned the right to be called a world class player. While Cristiano Ronaldo and Lionel Messi are like cunning fencers, Griezmann is like a doctor doing surgery at lightning speed. What an awesome striker!"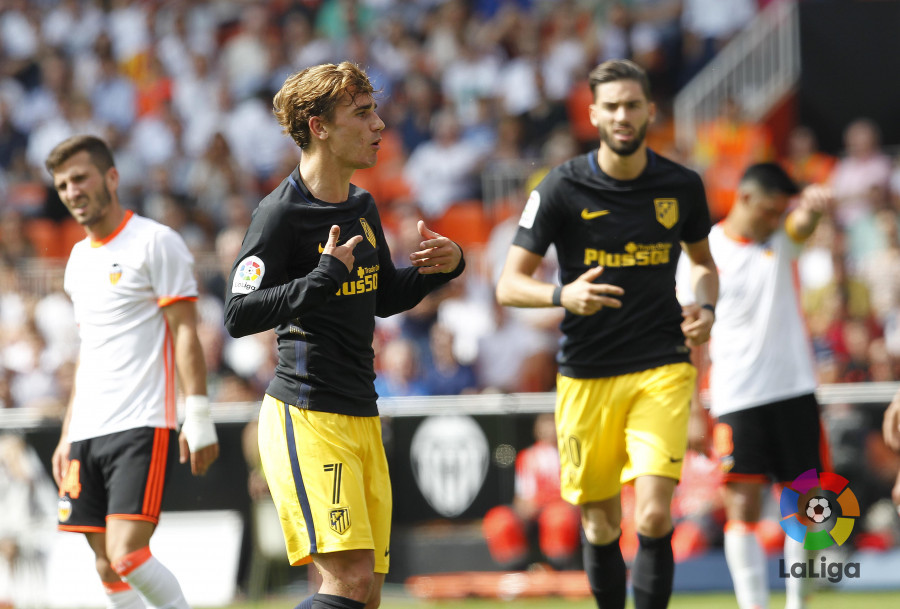 Morawe adds: "I think LaLiga offers the best technical play in the world, not just in terms of players, but also in terms of team-work. Over the last 10 years, La Liga has established itself as a must-watch league in the German-speaking football world ....this popularity is mainly due to the success of their clubs in international competitions. While Real Madrid and FC Barcelona are the most popular clubs, that focus is broadening and teams like Atletico, Sevilla FC, Valencia CF or Athletic Club are entering the picture. There have never been so many shirts in Germany of players who do not compete in the Bundesliga."
DAZN's commentators seek to promote the less well-known LaLiga teams and players, Morawe said. "For the younger viewers in particular, Ronaldo and Messi are the top players. But, for example, Athletic's Aritz Aduriz has achieved cult status. It's remarkable how this striker, who is over 30-years-old, has steadily improved in front of goal."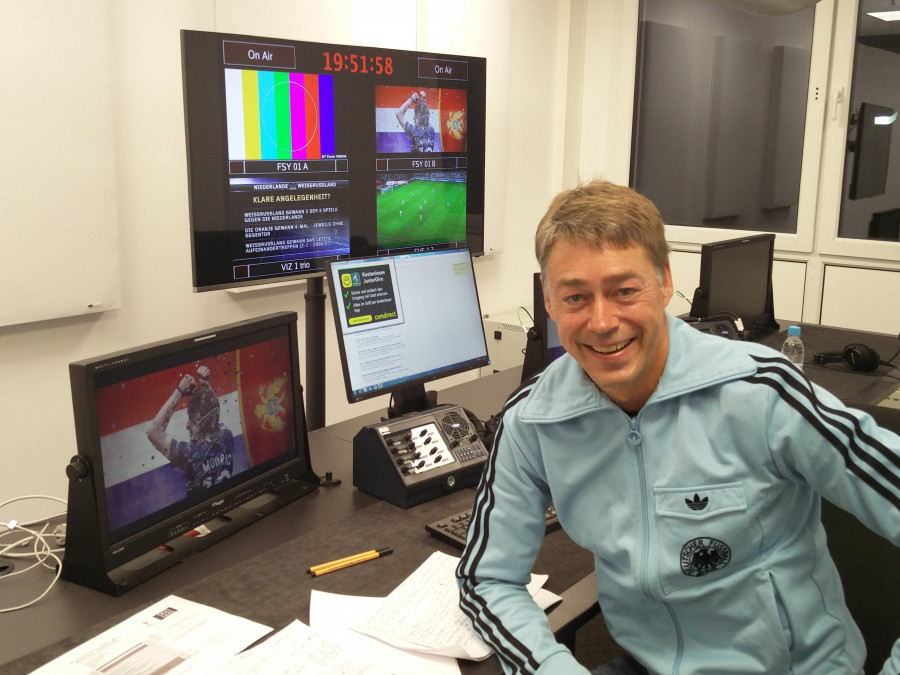 "This season, I expect it to be tough for Barça and Madrid to be as dominant as before," Morawe continued. "Atletico have challenged them recently and teams like Villarreal and Sevilla are in a good position to catch up. I think they can put pressure on the 'Big Three' even if I don't think they can win the title. Regarding other teams, I'm really impressed by UD Las Palmas and SD Eibar. What these teams achieve with their smaller resources is sensational."
DAZN, a part of the global sports media company Perform Group, are LaLiga's official broadcaster in Germany, Austria and Switzerland. They are a live sports streaming service that allows fans to watch sport live or on-demand for one simple, affordable monthly price, and with no long-term fixed contract. It's available on most connected devices including Smart TVs, smartphones, tablets and games consoles. DAZN has the ability to play, pause and rewind anytime with no commercial interruptions. (http://media.dazn.com/en/)
©

LaLiga

- Year 2016