Bragging rights in Madrid belong to Real Madrid for the foreseeable future after a Cristiano Ronaldo hat-trick led them to a 3-0 win at cross-city rivals Atletico on Saturday night.

The final derby at the Vicente Calderon – Atletico will play at a new stadium in the north-east of the city from next season – was undoubtedly an emotional affair in the Spanish capital. But over four thousand miles away, in the south-eastern United States, fans of both sides lived the game with equal emotion.

For Atletico fans, the night didn't pan out as they'd hoped. "Obviously it's not a result we expected," Arthur Guisasola, vice-president of the Peña Atletica USA who watched the game from their base in Miami, Florida, told www.laliga.es. "We had a few moments of good play but it wasn't enough. You can only applaud Madrid's game plan execution."

Five of the peña's members even made the trip over to Madrid for the match, a trip that ended on a disappointing note. But if Diego Simeone's time in charge at the Calderon has taught Atletico fans anything it's that they always have reason to be optimistic.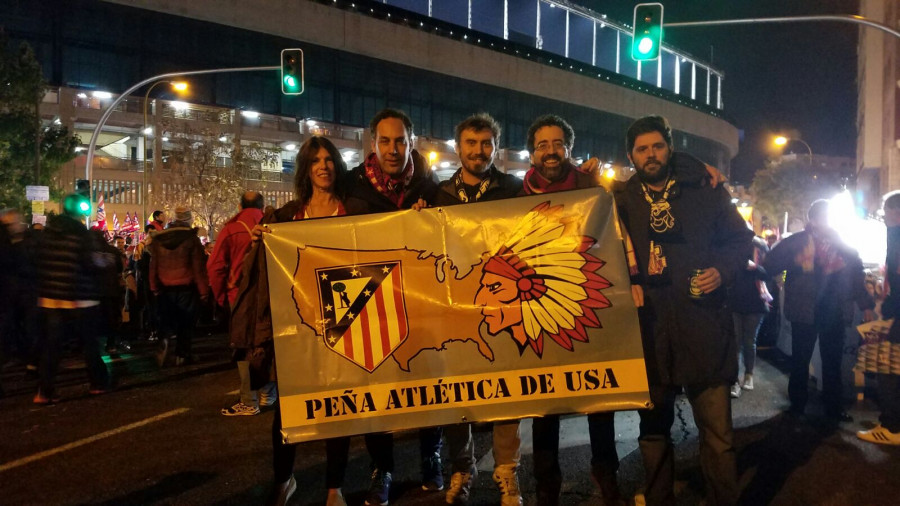 "We're currently in a transition period. Cholo is trying to transform the team's style and that takes time," said Guisasola. "I'm confident we'll get back on track and do great things this season. It's only November and there's no reason to panic. Losing to your biggest rivals hurts but we'll be back for revenge at the Bernabeu!"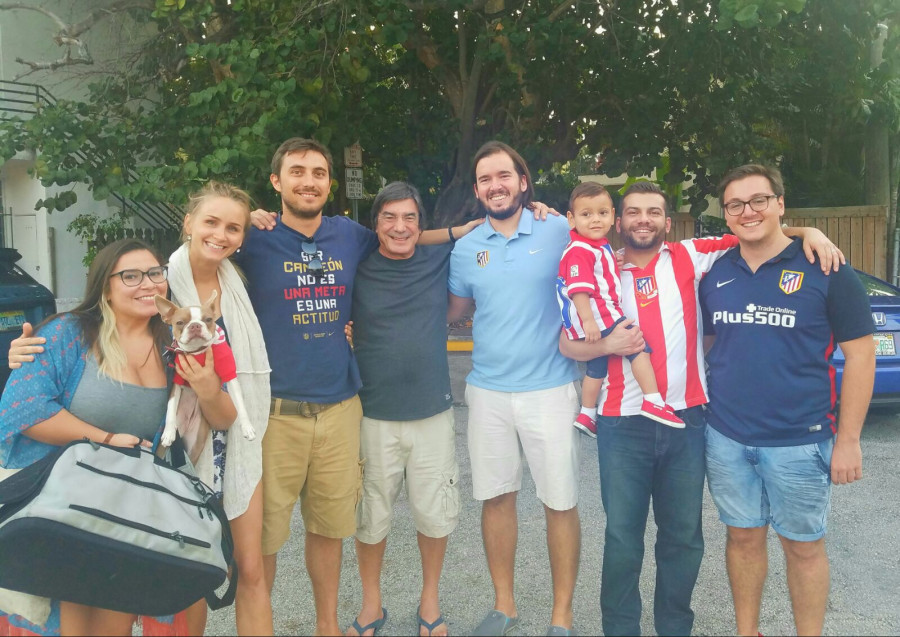 Over in Georgia, meanwhile, the 150 members of the Peña Madridista Atlanta that met to watch the game were predictably all smiles after the final whistle.

"We played very well and the excitement just grew and grew as the game went on," said the peña's president Javier de Jesus. "When Cristiano scored our third the place went crazy! If this doesn't seal the deal for the Ballon d'Or for him, I don't know what will."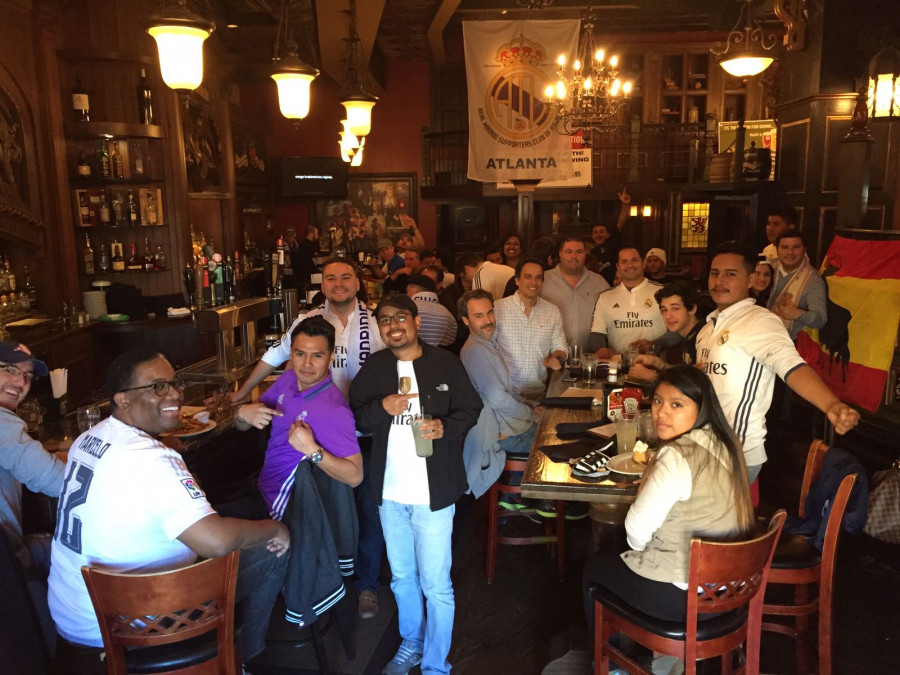 "This will give us a big boost of confidence for the weeks to come," he added. "We have important games coming up in the Champions League against Sporting Lisbon and in LaLiga against Sporting Gijon but looking ahead to the clásico at the Camp Nou it's simple. If we play with the same focus and intensity, we will win there too. No doubt about it!"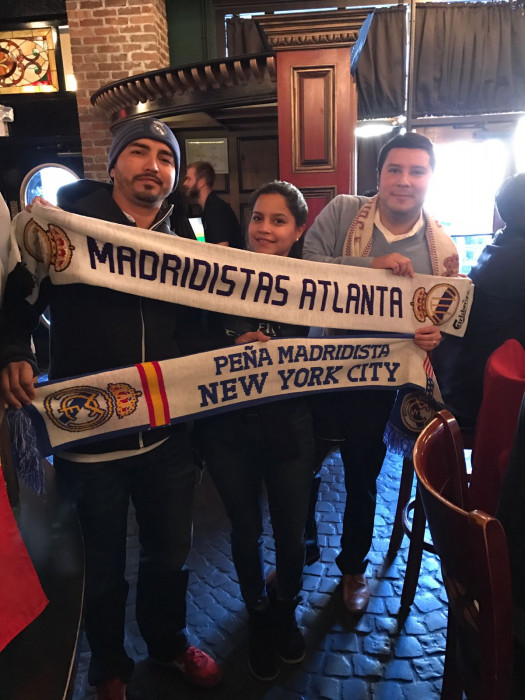 ©

LaLiga

- Year 2016